Dr. S. Joseph, M.S., Ortho., D. Ortho,
Senior Consultant Orthopaedic Surgeon & Arthroscopic Surgeon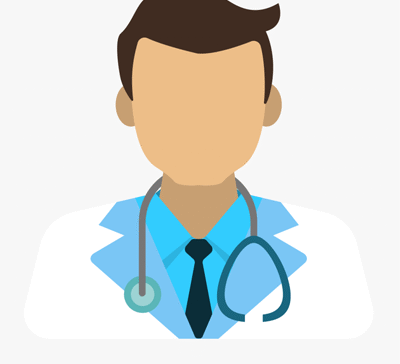 With over 20 years of experience in entrepreneurship, management, business planning, financial analysis, software engineering, operations, and decision analysis, Brandon has the breadth and depth of experience needed to quickly understand entrepreneurs' businesses and craft the most suitable solutions.
Consulting WP comes up with results that are actually implementable. That is their strength compared to other consulting companies.