Welcome To Dr. Joseph's Ortho Clinic
Dr. Joseph's Ortho Clinic was started in the year 2001 by Dr. S. Joseph, a pioneering orthopaedic surgeon of the Thanjavur region. Now a senior consultant orthopaedic surgeon, Dr. Joseph has a lot of firsts to his credit. He was the first to start internally fixing fractures on a regular basis in the Thanjavur region. He was also the first to introduce various modalities of fracture fixation like the Illizarov frame, the use of LRS fixators, the use of interlocked interlocking nails way back in the early nineties, the use of AO screw fixation for fractures of the neck of femur, the surgical fixation of spinal injuries using various instrumentations over the years, a pioneer in arthroscopy in this region etc.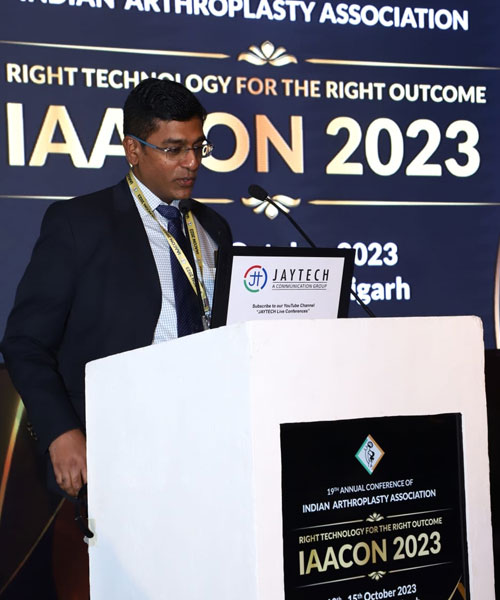 Indian Arthroplasty Association
IAACON – 2023
Delivering a lecture at the Nation conference of the Indian arthroplasty association at chandigarh as a national faculty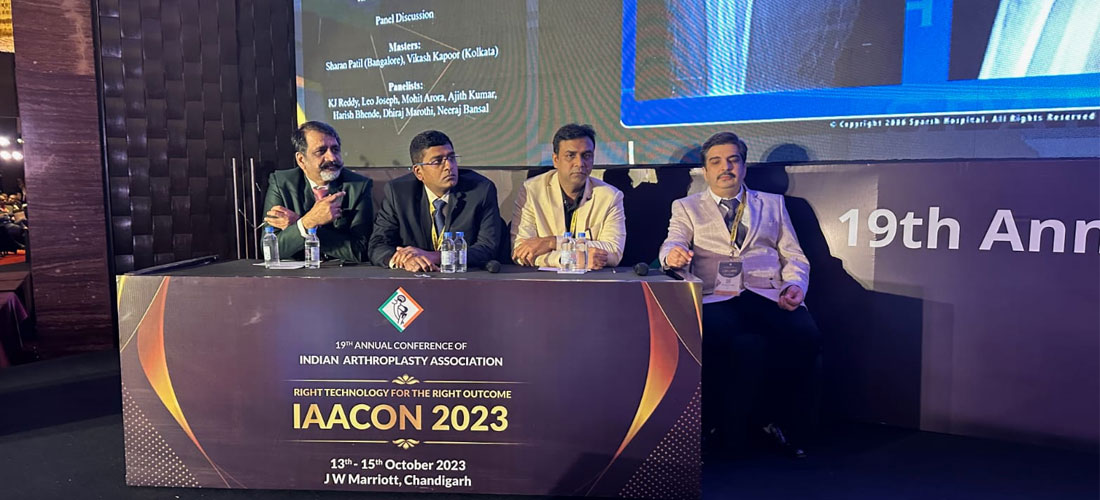 The World Orthopedic Congress of the sitcot, Kuala Lumpur
Dr. Leo Joseph delivered a lecture on total knee replacement at the world orthopedic congress of the SICOT at Kaula Lumpur. He was also a member of an international panel discussion on total knee replacement.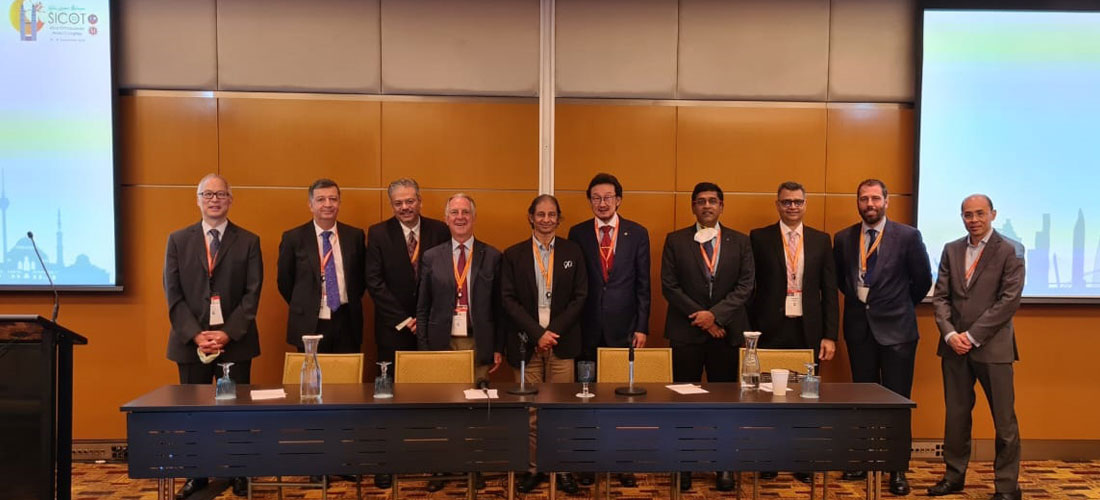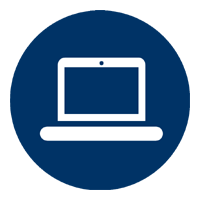 Computerized Lab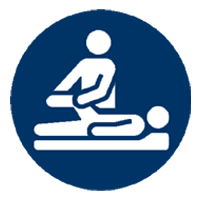 Physiotherapy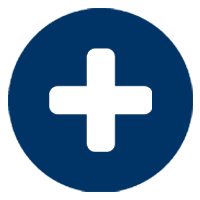 Pharmacy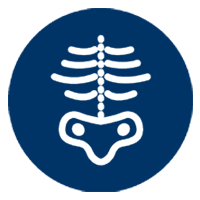 Digital X – Rays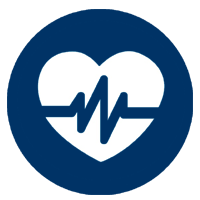 Echo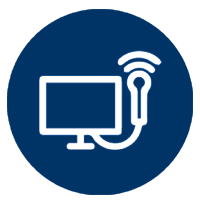 Computerized Tread Mill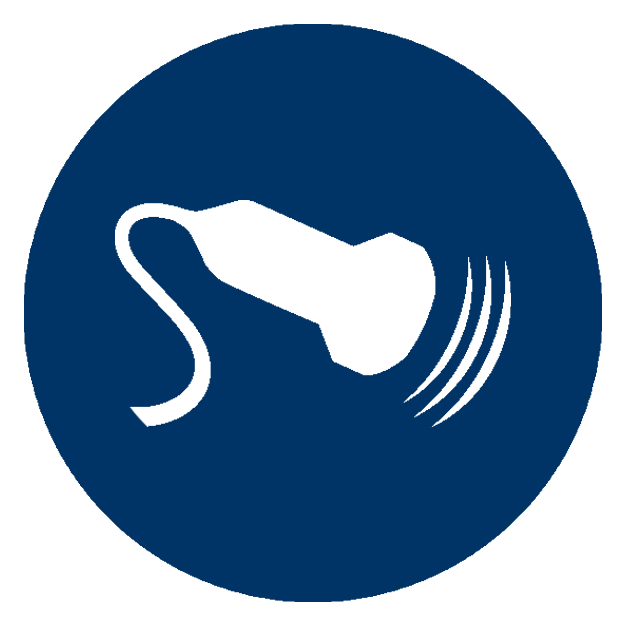 Ultra Sonography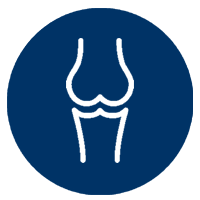 DEXA Scan
Osteogenic Sarcoma Femur – tumor prosthetic replacement done by our consultant Dr. Leo Joseph for a patient with bone cancer